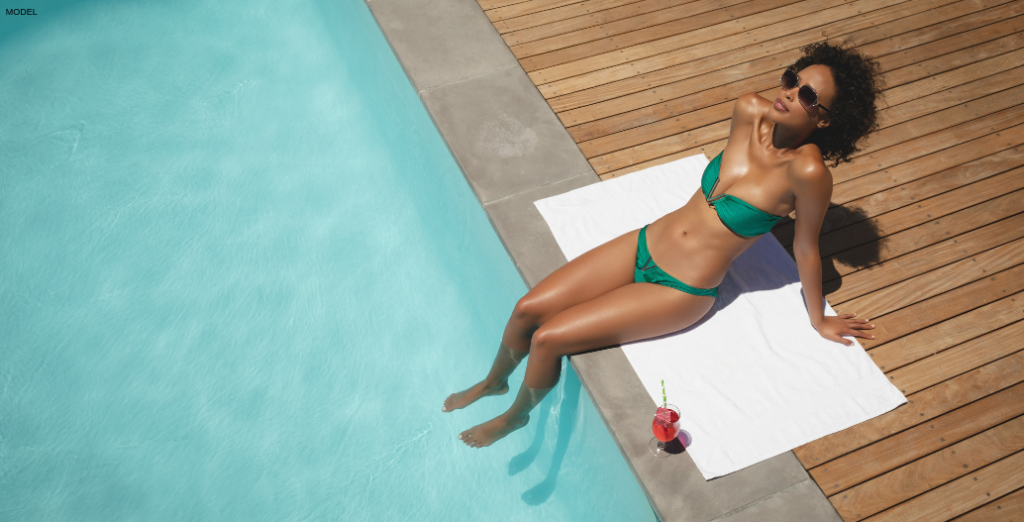 Summer is right around the corner, and now is the time to start scheduling your pre-summer beauty treatments at White Orchid Spa. From facials to body contouring to skin tightening, our Vero Beach med spa offers everything you need to glow from the inside out this season.
We recommend these treatments for anyone looking to shake off the winter blues and refresh their look for summer.
Dermaplaning
Rid your skin of winter roughness with this exfoliating treatment. Dermaplaning removes the outer layers of dead skin, refreshing your skin for a new season and removing unwanted facial hair or "peach fuzz." The customized treatment helps achieve vibrant, soft skin with even tone and texture. We perform dermaplaning both as part of our Designer Dermaplaning Facial and as an extension added onto other facial treatments to improve product absorption and cell turnover.
Microblading
When it comes to swimming and sweating in the summer heat, makeup can be a big hassle. With microblading, you can enjoy full, sculpted brows without worrying about them melting or rubbing off. During the treatment, one of our brow artists uses a special hand tool to deposit pigment under the skin, filling in sparse or missing sections to create beautiful brows that typically last for 1 to 3 years. Spring is a great time to choose this treatment since your brows will need a few weeks to heal before they look their best.
Laser Hair Removal
Laser hair removal zaps away unwanted hair with long-lasting results that let you enjoy summer activities without worrying about shaving, waxing, or plucking. Spring is a great time to start these treatments, since you'll likely need multiple sessions spaced a few weeks apart to make sure all the targeted hair follicles can be treated. It's very important to limit sun exposure after laser treatments, so slathering on SPF, staying in the shade, and following any other aftercare instructions your provider gives you is key to keeping your skin healthy.
CoolSculpting®
Feel confident in your bikini or boardshorts with this nonsurgical fat reduction treatment. CoolSculpting safely freezes and destroys fat cells to slim down specific areas such as the abdomen, thighs, upper arms, and double chin. (Learn more about double chin treatments in this blog post.) It's a great way to spot-treat regions that are keeping you from feeling your best in swimwear. Since you may need 2 or 3 treatments spaced a month apart to make sure your concerns are fully addressed, getting started now is a great way to get results by summer. Each treatment only takes about an hour, and you can return to your daily activities immediately afterward. You'll see the difference develop over a few weeks as your body naturally metabolizes the destroyed fat cells.
If you want to look and feel fantastic this summer, now is the time to get started. To learn more about these treatments and other skin care, body contouring, or skin tightening options in Vero Beach, please contact us online or call (772) 231-1133 to request a consultation.