Now that summer is over, it's time to think about giving your skin some well-earned attention. With fall at your doorstep, it's a great time to refresh your face and body from summer sun exposure. This doesn't mean you need to take drastic measures. At our day spa in Vero Beach, we offer plenty of non-surgical treatments to soothe any residual dry skin or sun spots so you look and feel rejuvenated as the weather turns cooler.
We offer a few different facial options, but one of our favorites is called the HydraFacialMD. This treatment can provide dramatic results but is also gentle and suitable for many different skin types. HydraFacialMD its recommended for treating the following concerns:
• Hyperpigmentation
• Acne
• Oily skin
• Fine lines and wrinkles
• Enlarged pores
The treatment takes about 50 minutes to complete. We start by washing and exfoliating your skin to remove the outermost layer of dead skin. Then we use a superficial peel to loosen any impurities without causing irritation. Next, a painless suction tool is used to remove any existing breakouts followed by LED therapy. We then complete the treatment by nourishing your skin using antioxidants and hyaluronic acid ingredients for long-lasting results. You will notice these results immediately after treatment.
We have several different wraps and polishes to choose from, each offering different benefits. Typically, we recommend the green tea and lemongrass body polish or the soothing seaweed and silk body wrap for patients needing some extra care after summer.
The green tea and lemongrass body polish can smooth and revitalize dry skin with a full-body exfoliation and hydrating massage. On the other hand, the seaweed and silk body wrap uses an organic seaweed blend to repair sun-damaged and dehydrated skin and promote healing and recovery.
Fillers can be combined with other anti-aging remedies for comprehensive rejuvenation. These injections can treat: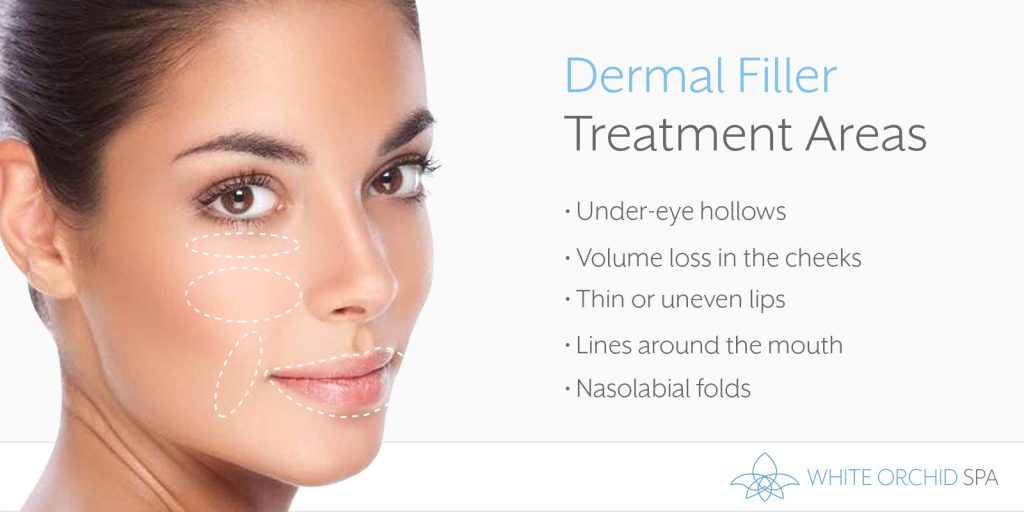 Our fillers are made from hyaluronic acid, which is a naturally occurring substance in the body that helps keep skin hydrated. Filler products smooth folds and depressions from beneath the skin to restore full, smooth contours.
Filler treatments are appropriate for a wide variety of people because they are made from biocompatible ingredients. However, it is important to note that although fillers can add volume and improve some lines and folds, they are not appropriate for treating significant sagging skin or deep wrinkles.
Our Nurse Practitioners
Our highly respected nurse practitioners combine the training and experience of accomplished medical professionals with the warm, personalized service you expect at a luxury med spa.
Request an Appointment
Our med spa in Vero Beach also offers the Pixel RF laser, which is great for treating sun damage, wrinkles, acne scars, and loose skin on the hands, face, neck, and chest. It works by creating controlled micro-injuries to the skin that trigger the skin's natural healing process. New collagen production will gradually tighten and smooth the skin for lasting results. We usually recommend 1 to 4 treatment sessions depending on the severity of your needs.
Even though people looking for a day spa in Melbourne or elsewhere along the Treasure Coast have plenty of options, many residents and visitors choose White Orchid Spa because of our reputation for creating excellent results in a nurturing environment. If you are interested in any of these treatments or want to learn more about your options, contact us online or call us at (772) 231-1133.